Protect yourself from devastating earthquake damage when you call Bolt Down LA.
Cripple Wall Bracing, Foundation Repair, House Bolting, Shear Walls, Underpinning, Crack Repair, Foundation Replacement, House Leveling, Soft Story Retrofitting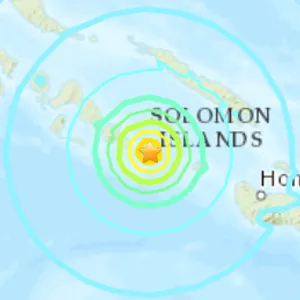 M6.4 Earthquake – Solomon Islands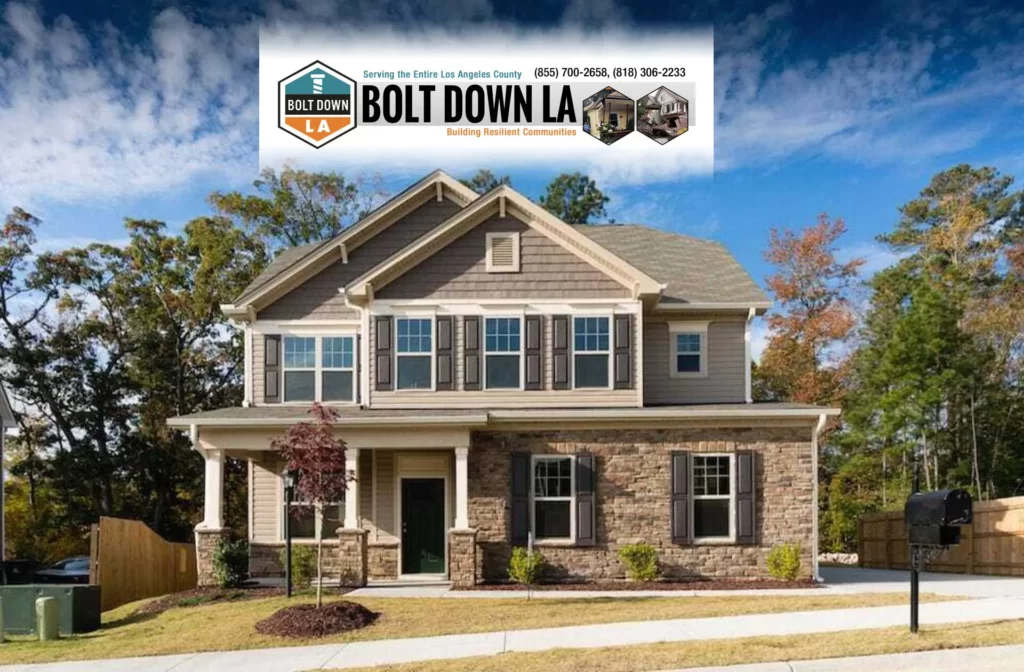 - Premier Earthquake Damage Control -
Our earthquake retrofitting company provides you with the necessary defense against the damage of natural disasters. We securely bolt down the foundation of your home to reduce the damage. The goal is to keep you and your family as safe as possible during any unexpected convulsion.
With our help, the odds of danger become a lot slimmer. People who use our services are less likely to be displaced from their homes. Our services are also great for securing homes built before 1979.
Earthquake Retrofit Los Angeles CA
Discover What Sets Bolt Down LA Apart
Don't Know What To Start With?
Get A Solutions For All Roofing Services
24th St. Ave. San Francisco, California
Email: office@example.com